Hi-Performance Resin Flooring
Ideal for demanding industrial environments
where hygiene, safety and durability are key.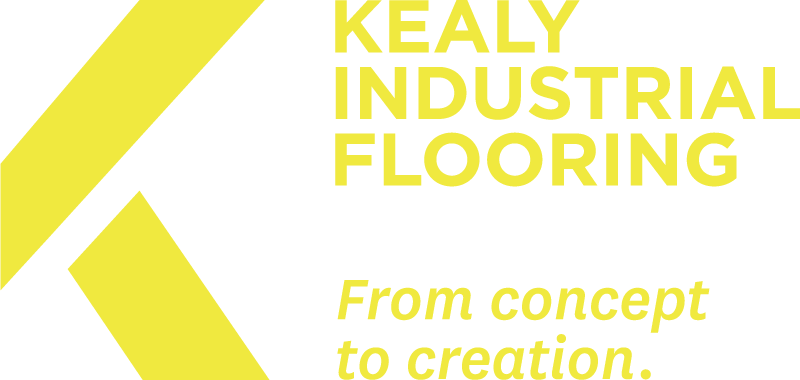 Do you need our performance flooring for your business?
Check out this FAQ to answer all of your questions.
The Hi-Performance, Low Maintenance Flooring Specialists.
At Kealy Industrial flooring we specialise in the supply and installation of high performance, long lasting commercial and domestic flooring that has outstanding levels of durability and requires minimal lifetime maintenance.
With over 30 years in the flooring industry, delivering projects of all sizes and covering manufacturing sectors such as automotive, aerospace, pharmaceutical and chemical, we are well equipped to ensure you get the best solution to fit your needs.
We like to take a 'Concept to creation' approach, from initial site visit, engineering a solution, installing all our flooring and lining systems, project managing the installation and ensuring everything arrives on site, as and when it should.
Our on site supervision, sign off and comprehensive follow up and after sales service, means every client is treated individually.
Experience the expert knowledge of our team today.
Why should you choose Kealy Industrial Flooring?
A LIFETIME OF EXPERIENCE
Between us, we have 60 years of experience in the industrial flooring industry.
ALWAYS DELIVERED AS PROMISED
We never miss a deadline to ensure minimal downtime and impact for our clients.
THERE FROM START TO FINISH
We'll take care of the project from concept to creation. Guiding you every step of the way.
WE TAKE CARE OF EVERYTHING
We will evaluate and consult on the best solution for you. We then repair and prepare your floor before the new floor is installed.
POWERFUL PERFORMANCE
Every floor we fit is expected to have a lifetime of around 10 years and with minimal maintenance this is easily achieved and in many cases exceeded.
A LIFETIME OF SUPPORT
We will look after your floors and walk the floor with you every twelve months after installation to ensure your investment is maintained.
"ANYTHING IS POSSIBLE WITH THE CORRECT PLANNING AND EXECUTION"
Take a look at a short video of our recent work

We have been manufacturing at our site in the West Midlands for over 45 years and major renovations were in order to bring the production facility into the 21st century. Chris and his team at Kealy industrial Flooring helped us every step of the way not least by ensuring the production downtime was minimal. Our site is not small and the installation was completed from start to finish in just 8 days. The final floor has not only transformed the look of the entire site but it ensures a cleaner, safer and more productive future for us.

Address
87 Bakers Lane,
Sutton Coldfield. B74 2BA
Email
chris@kealyindustrialflooring.com
Call Us
T: 0121 353 9111 - M: 07785 703484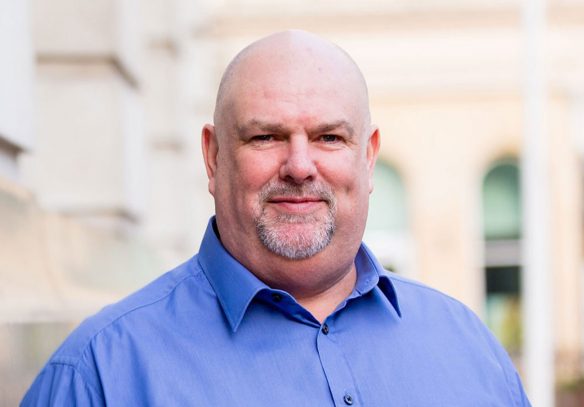 What he doesn't know about industrial resin flooring isn't worth knowing! Chris Kealy has over 30 years of first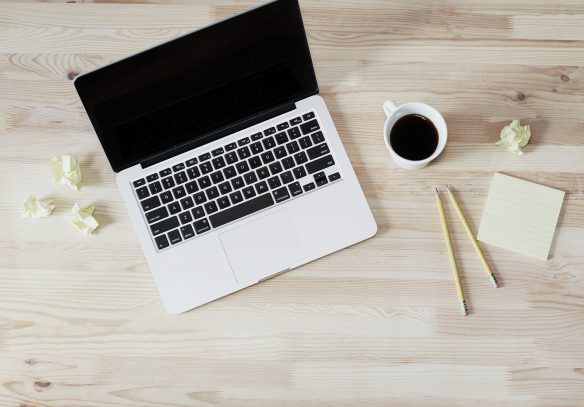 Our new website is now live. Kealy industrial flooring are pleased to announce the launch of our brand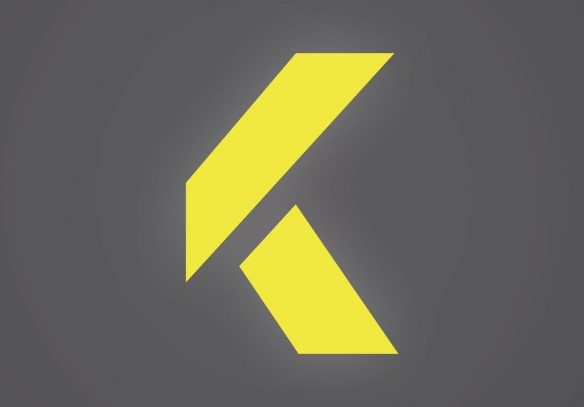 Welcome to Kealy Industrial Flooring. The Hi-Performance Industrial Flooring Specialist. If you have any questions or are interested in